Legal Search & Management, Inc.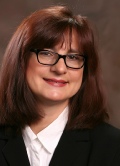 (248) 471-3443 | linda@legalsearchonline.net | 27600 Farmington Road Suite 203C | Farmington Michigan 48334
© 2013 Legal Search & Management, Inc. All Rights Reserved.

At Legal Search & Management, Inc. we have helped companies and law firms compete for profitable talent for more than 20 years.
We use a highly focused, person-to-person network and comprehensive interview and referral process to locate and recommend high performing, first-rate legal professionals and support staff.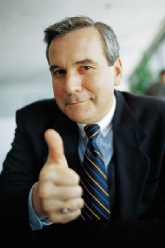 Place ads and post openings on job boards?
Sort and review hundreds of resumes?
Spend hours interviewing unsuitable prospects?
Check references?
Hire the wrong person?
Repeat the process when it doesn't work?
How much does it cost to . . .
Get out of the cycle of
unprofitable
hiring . . .
. . . so you can make quick, confident, profitable hiring decisions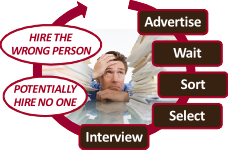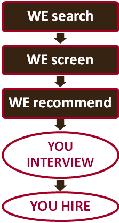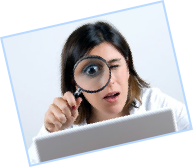 A very thorough recruiter . . .
"Linda Jevahirian is a very thorough recruiter with exceptional
communication skills. Over the years, she has supplied us with
top-notch talent. Linda is always a professional and we appreciate
the work she has done for us. We recommend her without
reservation as a legal recruiter."
– Seyburn, Kahn, Ginn, Bess & Serlin, P.C.
Best of the best . . .
"Legal Search & Management, Inc. has always sent us the best of
the best candidates to interview for open positions. By sending us
the right candidates for the right positions we have been able to
streamline our hiring process." -- Butzel Long